Step #1: Episode Procedures
We are very excited to have you join
The Technology = Equality Community!
Each episode is conducted as a brief 30-minute audio interview consisting of approximately 10 – 13 template questions. If you have a topic, promotion, product or book launch you would like to highlight during the course of your interview, please include the details when you complete the episode planner.
The questions are a template for the conversation and not for your completion. As mentioned, the show is designed as a fun, casual conversation about your entrepreneurial journey.
Each guest provides an opportunity for future entrepreneurs to discover new ideas and strategies to help them grow. In return, we would like to help you obtain as much as you can from your participation in the podcast. The following details will explain how the Technology = Equality Podcast is produced. Once you review this page please complete the episode planner (as indicated below) to receive the recording link.
As our gift to you we produce:
1- Social Media Graphic Card (created via Canva.com)
2- Show Notes Pages (WordPress.com/ Podbean.com)
2- YouTube Videos
1- Short 1 Minute Ad
1- Full Episode w/ Slide Show.
1- Episode branded product in the Technology = Equality Store.
The episode will be promoted on multiple social media platforms as the featured episode for one week, with a minimum of two additional weeks of promotion as a featured previous episode.
---
To ensure a smooth and successful episode we request a short biography and a headshot which you can upload to the Technology = Equality Podcast Episode Planner.
Once we receive your headshot, biography, promotional material to include in the slideshow and the required responses, you can schedule your recording!
If you have questions or would like to discuss your episode in further detail, please click here to schedule a 'Pre-Interview Chat'. I look forward to chatting soon!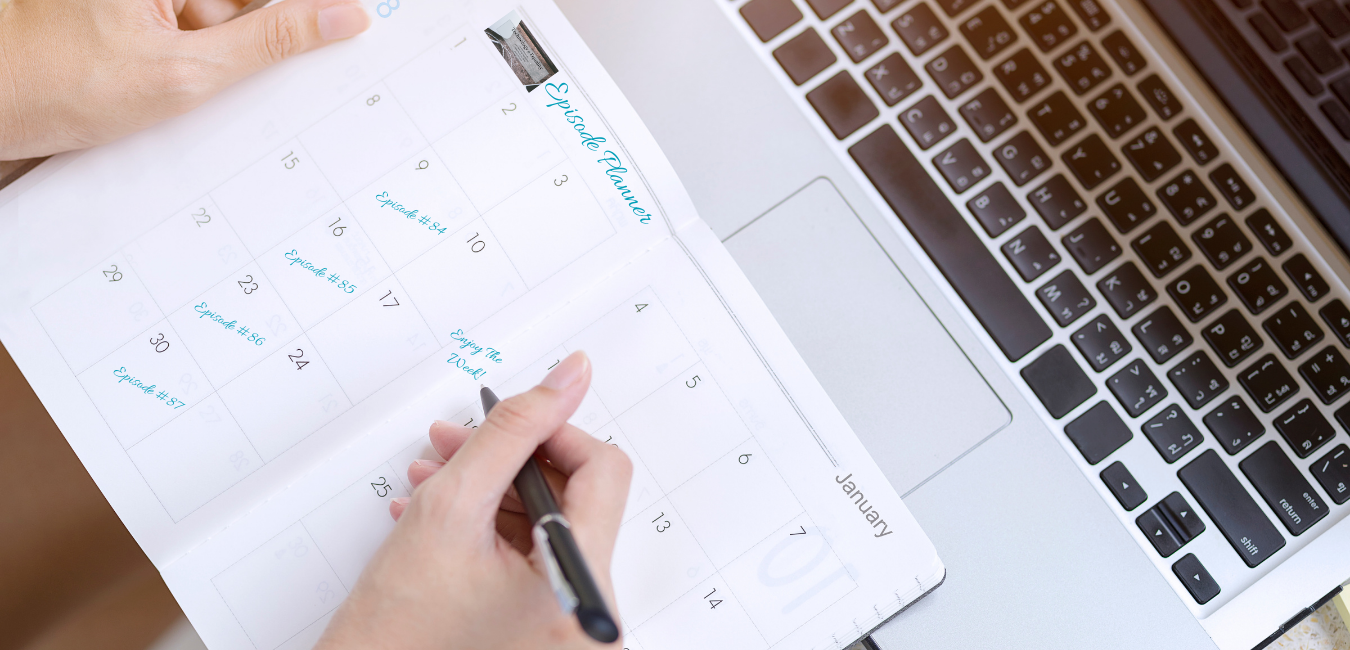 Find us on your favorite platform